Specialist Eye treatments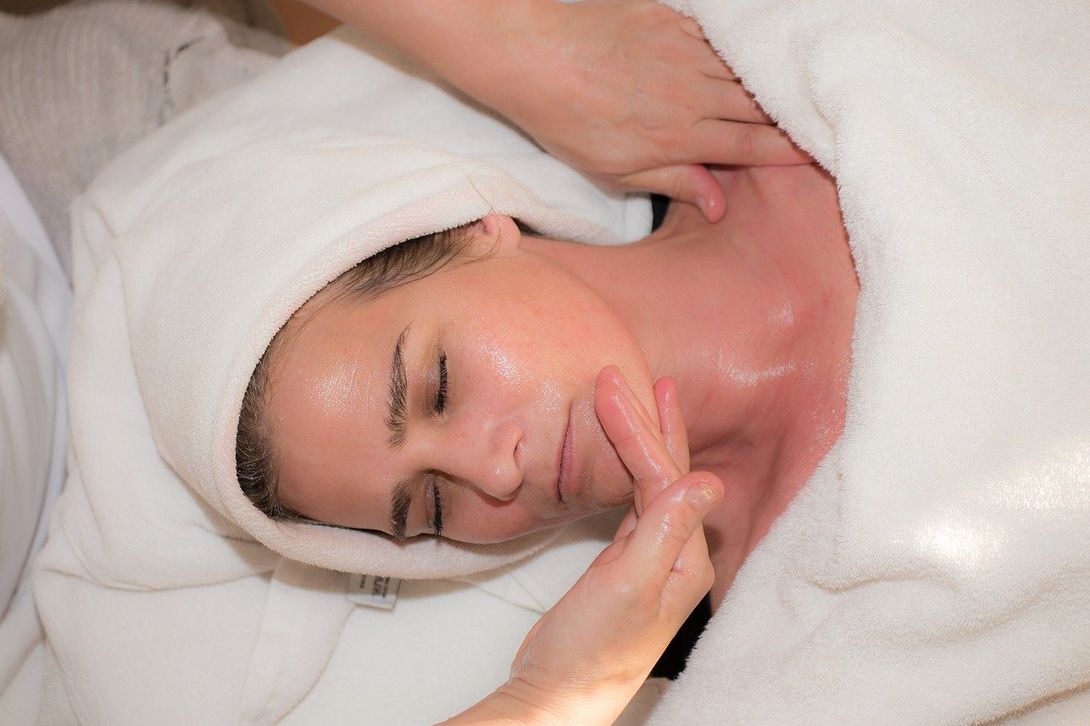 Specialist Eye Treatments Hertford
Corrective Eye protocols
Bespoke, corrective and customized treatments that target skin laxity, dehydration, fine lines, wrinkles and loss of volume.
Turn back time and restore tired eyes with one of our specialist eye treatments.
You are individual so we can help you chose the right treatment to meet your skin concerns. 
Bio remodelling eye treatment
A rehydrating, plumping and tightening treatement for hollow, tired-looking eyes.
Micro injections utilizing a soft re-modelling filler that contains Hyaluronic acid, multi vitamins and amino acid that add subtle volume, revitalise tired and dull skin by maximising cell proliferation. 
Course of 3 recommened 3-4  weeks apart
Single treatment £150 or £350 for 3
Bio revitalizng eye treatment
A skin tightening and lifting treatment for the eye area that utilizes Hyaluronic Acid and peptides to refresh, hydrate and tighten the skin.
Micro injections of skin booster that adds subtle volume and lifting where required. 
Course of 3 to 6 recommended 3-4 weeks apart
Single treatment £150 or £350 for 3
Micro tight
This microneedling treatment is designed to target skin laxity of the eye area. 
Active ingredients filtrate via mico chanels within the skin, enabling skin tightening ingredients to be aborbed in the deeper layers of the epidermis.
Stimulates  collagen production and fibroblast activity thus improving skin quality. 
Course of 3 to 6 recommended
Single treatment £45 (45 minutes)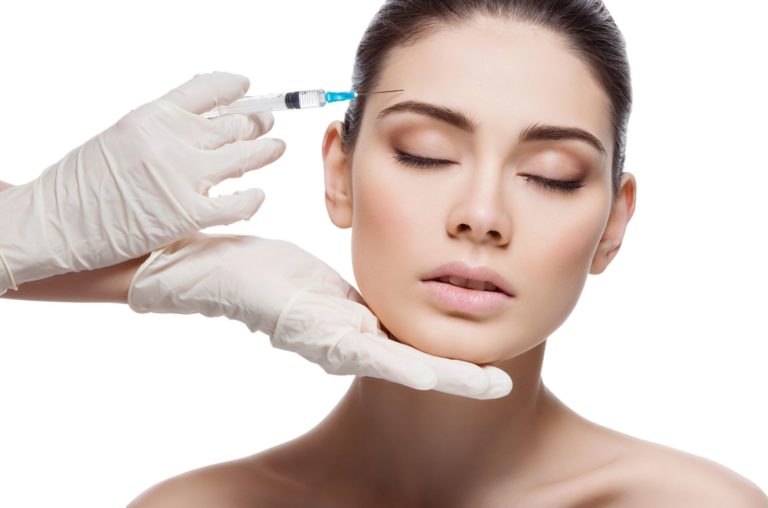 Mesotherapy Face
Mesotherapy is a non surgical advanced skin rejuvenation treatment that corrects various skin problems and conditions of the face and body.
Multiple micro injections are used to introduce powerful cocktails of active ingredients into the skin. Ingredients such as vitamins, amino acids and Hyaluronic Acid; and  plant extracts are selected to create bespoke customized treatments.
This method is a very popular option for treating the face, neck and decolletage.  Mesotherapy can be used in conjunction with dermal fillers or chemical skin peels for dramatic skin correction.