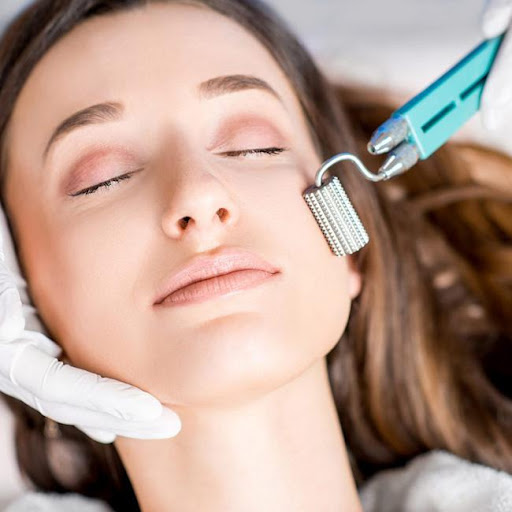 Mesotherapy Hertford
Mesotherapy is a non surgical advanced rejuvenation skin treatment for correcting various skin problems and conditions of the face and body. Varying techniques of multiple injections are used to introduce powerful cosmeceutical cocktails of ingredients into the skin. Ingredients such as vitamins, minerals, PRP and plant extracts, to name just a few, are selected to create bespoke customised treatments.
This method is a very popular option for treating the face, neck and decolletage.
Mesotherapy can be used in conjunction with dermal fillers and chemical skin peel programmes for dramatic skin correction.
Acne Skin Treatment
This specialised skin treatment is suitable for mild to moderate Acne Vulgaris and Acne Mechanica. A 90 minute treatment incorporates mesotherapy, gentle enzymatic peeling and layering techniques to treat and aid healing and improve discolorations. Utilising Salicylic and Mandelic Acid, Stem Cells and Niacinamide to clear blocked pores, heal wounds and prevent post inflammatory hyper-pigmentation.
(For more active acne other skin treatments for inflammation and healing can be discussed.)
 £95
Anti-Pigmentation Treat
men

t

Professional grade exfoliating and cocktails infusion of Lactic Acid, Kojic Acid, Gatuline Whitening and Vitamins C and A are used to treat both hyperpigmentation caused by sun damage and post inflammatory hyperpigmentation (discolouration resulting from acne and spot prone skin). aids the healing process, smooths and brightens the skin complexion. Allow 80 minutes.

£95
Anti-aging Skin Treatment
A 80 minute anti- aging treatment to target specific signs of aging. The perfect option for fine lines, wrinkles and folds. Utilsing a powerful fusion of Hyaluronic Acid, Collagen and vitamins C and F. Professional strength exfoliation and layering techniques for optimal skin health.
£95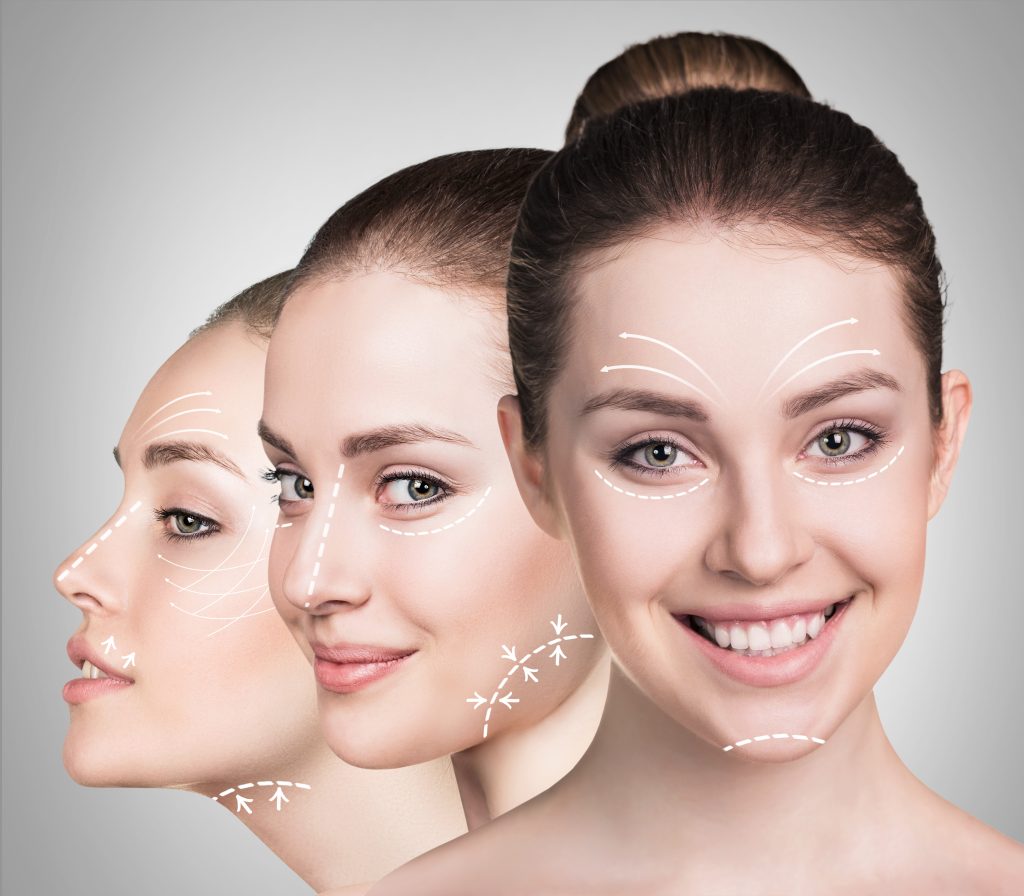 Advanced Mesotherapy Treatments
Revofil Aquashine BTX Full Face
Aquashine BTX is used for facial lift, wrinkle relaxation, botulinum toxin prolongation without toxins. Innovative injections contain up to 7 biomimetic peptides – an active complex of rejuvenation and non-crosslinked intense moisturizing, firming, and elasticity. It brings an Anti-age effect to the face.
Recommended treatments 3 with 4 weeks apart.
Single treatment £195
Course of 3 £495
Revofil Aquashine Classic Full Face
Aquashine Classic is used to achieve glowing and healthy skin. This is a new skin revitalisation product with non-cross-linked hyaluronic acid and a skin rejuvenation complex. Advantages of active ingredients are – intensive moisturising and increased elasticity of the skin.
These components reduce wrinkles, shrink pore size, stimulate renewal of skin cells whilst adding subtle volume.
Recommended treatments 3 with 4 weeks apart.
Single treatment £195
Course of 3 £495
Revofil Aquashine Bright Full Face
Aquashine Bright is a rejuvenating, anti-pigment product, which contains bio-active components: hyaluronic acid, multivitamins and amino acids. These components reduce wrinkles, shrink pores, reduce pigmentation and stimulate the renewal of skin cells
Recommended treatments 3 with 4 weeks apart.
Single treatment £195
Course of 3 £495
Bright Eye
See or collection of specialised eye treatments