Excellence in Aesthetic Beauty
Geraldine Ridgway Aesthetic Beauty is based in Hertford, Hertfordshire and has accumulated 30 years experience in advanced beauty and aesthetic treatments.
We offer a superior range of bespoke, customized face and body treatments with a first class service. We go above and beyond to ensure we deliver exceptional treatments that give customers what they deserve… results!
We offer City treatments at local competitive prices.
Geraldine's unique approach to holistic and aesthetic beauty, encompasses both the natural and more advanced, to create bespoke face and body treatments for all.
We treat both ladies, gentlemen and transgender.
Luxury, quality & comfort
Our Services
GR Aesthetic Beauty in Hertford, Hertfordshire offer a wide range of aesthetic skin treatments and beauty services from chemical skin peeling, micro-needling and facials to semi-permanent makeup, micro-blading and a wide selection of general beauty. Customer service and skin health are at the forefront of our business and we believe we offer some of the most popular aesthetic treatments at very competitive prices.
We look forward to meeting you and giving you the very best treatment experience.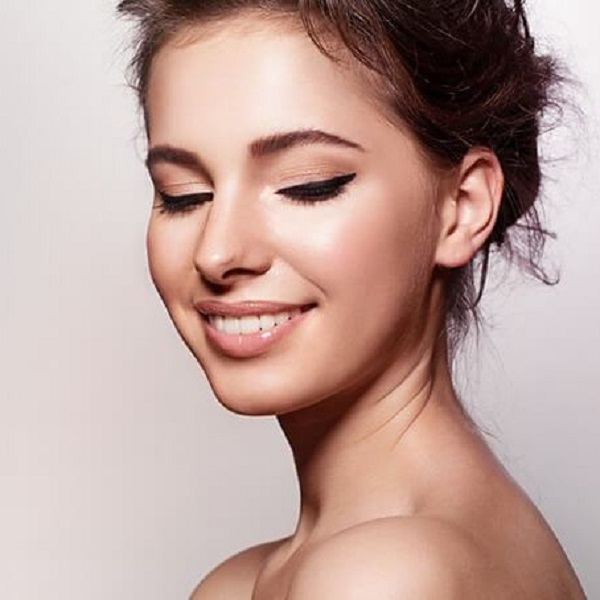 Profhilo is a revolutionary injectable remodelling treatment that contains the highest concentration of hyaluronic Acid. Profhilo has been formualted to target skin laxity and loss of volume. Its slow release Hyaluronic Acid spreads beneath the skin stimulating the production of collagen and elastin thus improving skin tone and hydration.
Performing the 5 Point V lift with Profhilo results in improved skin health quality with results that last for up to 6 months.
The hydrophilic properties of hayaluronic Acid holds and attracts water from the body acting as an internal "moisturiser".
After 3-days of Profhilo treatment, dull-looking tired skin is transformed into firm and luminous skin.
The maximum effect of Prohilo treatmnet is usually seen 2 months after the second treatment.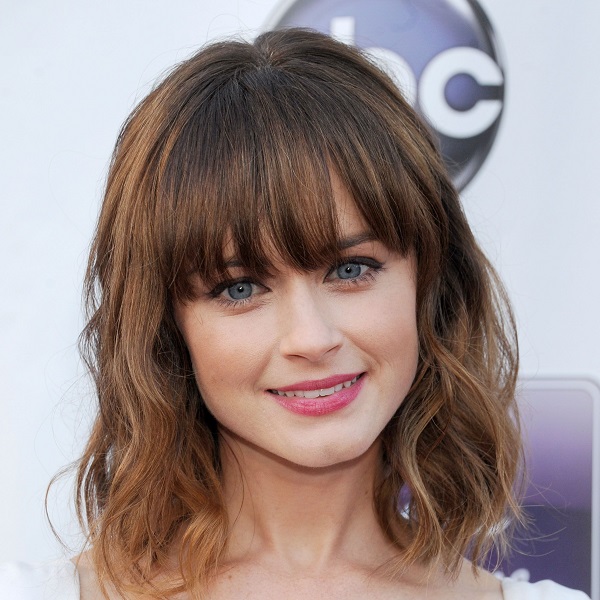 Bangs Hair Design in Hertford is our sister business that offers a wide range of professional hair services.
Foiling and Balayage for specilaist highlights and hair colouring for hair transformations and fashion effects.
Need a home visit? Not a problem we offer a home visit service in and around Hertford for all ur hairdressing services.
Have you ever longed for a job that fits into your family commitments, one that you choose when you work and the hours you work? Do you have a keen interest in hair and beauty but no time to attend a local college? Maybe you find training in a large group daunting?
Whatever the reason, GR Aesthetic Beauty have a selection of accredited short courses, that give you the opportunity to embark on a new career path.
One-to-one training in a course of your choice, totally focused on you.
On completion. your certificate will allow you to gain insurance so you are professionally set up and ready to go.
With 30 years experience in the industry you will have all the support and marketing advice to help you set up your business. 
Professional training by highly experienced practicing therapists.
Luxury, quality & comfort
Book an appointment
We are really looking forward to hearing from you and helping you to achieve the best in skin health, cosmetic tattooing and relaxation therapy.
Just fill out the details below and we will be in touch very soon.
Testimonials
What They Say

"Geraldine is highly recommended by me! I had a truly amazing experience having my first ever micro needling session. I was originally booked in for a more expensive treatment, but Geraldine was honest & recommended the microneedling which was cheaper ! That's how professional she is. I also received the most relaxing facial massage I have ever had. Treatment no.2 already booked can't wait"
"Amazing! I've just had a mircoblading treatment from Geraldine and she has done an amazing job. I was extremely nervous but she put me at ease and she was professional throughout. I was so happy with the end result I cried. I will definitely be going back for more treatment and I would recommend her to anyone."

"Had my eyebrows done by Geraldine just before christmas and they look fantastic. Geraldine was very professional and made me feel very comfortable, she is a perfectionist when it comes to detail within her work. They look very natural and i get lots of admirers and comments and am more than pleased with them."

"Before I had bleach and very dry hair. Geraldine managed to transform it and give it the shine it deserves by using the right color and the right top products. Now my hair is very soft and easy to comb. Thank you very much.Monica."