Zen Face and Body Hertford
Zen Face and Body Care, our own brand of products created to complement a range of Holistic treatments. Wonderfully aromatic with lots of natural ingredients for skin nourishing and relaxation.
A delicious range of nourishing and nurturing face and body treatments for the ultimate relaxation experience. Utilising Chocolate, Vanilla, Almond; Mandarin and Neroli.
Zen Spa
Body Treatment
A luxurious 60 minute body treatment using our delicious Chocolate Body Scrub to exfoliate dead skin cells and stimulate the vascular system. To complete and all-over a deep moisturising treatment to leave you skin feeling hydrated and smelling delicious.
£58
Zen Mantra
Luxury Facial Treatment
A 90 minute luxury facial incorporating a deep cleanse and exfoliation, mask treatment with face, neck, shoulder and scalp massage. While your mask treatment is on you have the choice of an arm or leg massage,
£65
Zen Dukkha
Ear Candling
A natural approach to cleansing the ear canals and sinuses. Dates back to the ancient Egyptians, Romans and Greeks and was first introduced to the West by the American Native Hopi Indian Tribe whose renowned extension knowledge of healing. They believed Ear candling also known as thermo-auricular therapy promoted spiritual healing.
Today, used for removing impacted, hardened ear wax and congestion. Allow 50 minutes.
£38
Zen Shanti
Body Treatment
For total relaxation a full body exfoliation with our Zen Chocolate Body Scrub followed by a full body massage utilizing our very own Zen Almond and Vanilla Body Oil. Allow 90 minutes.
£70
Zen Dharma Ears and Feet
Reflexology and Ear Candling
A cleansing and balancing treatment utilizing thermo-auricular therapy (ear candling) to help alleviate symptoms associated with the ears; helps clear excess compacted ear wax and reflexology (pressure point treatment of the feet) to stimulate energy and release blockages bringing balance to the mind and body. Includes Shiatsu pressure point massage to the face. Allow 90 minutes.
£70
Zen Pada
Reflexology
Also known as zone therapy and dates back to 2500 BC to ancient Egypt.
Ancient documentation suggests that reflexology may have been used by medical ancient Egyptian practitioners to perform hand and foot treatments to patients.
£38
Zen Bodhi
Back Treatment
Not forgetting the back, why not try our Zen Bodhi Back Treatment. All the elements of a facial just for the back. Utilizing hot mitts and paraffin wax to soothe aching muscles, remove dead skin cells and toxins. Allow 60 minutes.
£58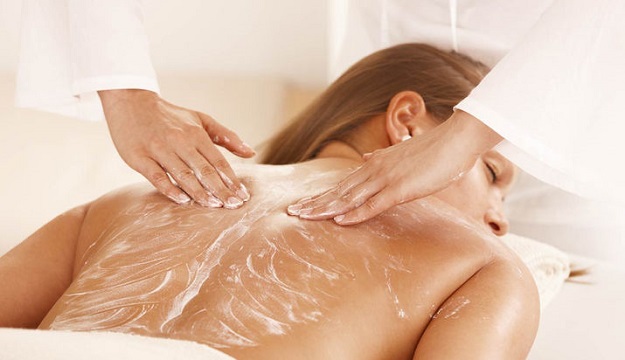 Zen Spa Facial
Facial Treatment
Natural Science for your Skin
A 60 minute deep cleansing aromatic facial for promoting a healthy glowing skin. Not only will your skin feel good but it will look refreshed and youthful too. After a deep cleanse, exfoliation and an aromatic massage of the face, neck and shoulders, total relaxation is guaranteed.
£40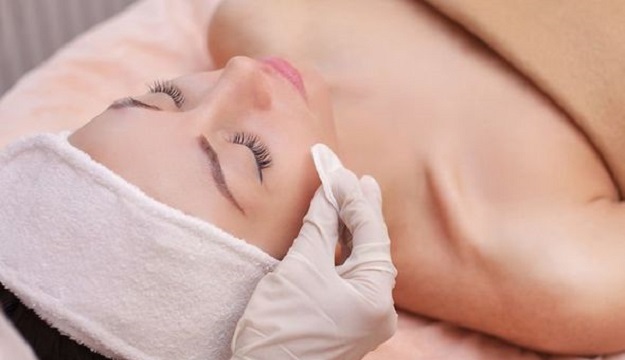 Luxury, quality & comfort
Book an appointment
We are really looking forward to .hear from you and helping you to achieve the best in skin health, cosmetic tattooing and relaxation therapy.
Just fill out the details below and we will be in touch very soon.